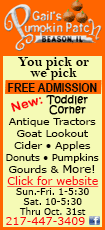 But the director of the festival's opening film, Bhutanese monk Khyentse Norbu, ditched the red carpet for something much less glamorous: a cave.
While most filmmakers would jump at a chance to appear at Asia's largest film festival as their work opened the event, Norbu remained in Bhutan for a Buddhist retreat in a cave on a remote mountain.
Norbu's third feature movie, "Vara: A Blessing," a drama depicting religion, art and forbidden love in an Indian village through a classical South Indian dance, took the opening spot -- a position usually reserved for a Chinese or Korean movie.
"I'm speechless ... I'm so honored," Norbu told reporters in Busan in a video message. He thanked the festival for "so much support and encouragement to obscure, special films and special filmmakers that are not necessarily known and established."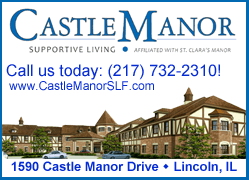 The choice of a non-Chinese and non-Korean movie for the opening underlined the festival's effort to emphasize lesser-known works in the region. The festival's director, Lee Yong-kwan, who selected the opening movie, said this year's event would demonstrate the potential of Asian movies.
The Busan festival is known for discovering new talent and highlighting movies on the fringe of the global film industry.
Among the guests at this year's festival are Academy Award nominee Ken Watanabe, Irish director Jim Sheridan, Japanese heartthrob Joe Odagiri and Taipei-based director Tsai Ming-liang. Hong Kong actor Aaron Kwok and South Korean actress Kang Soo-yeon hosted the opening night event.