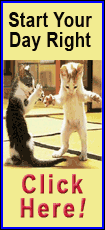 Skillet released its eighth album, "Rise," this June -- coming off its best-selling album, "Awake," which went platinum after three years. But singer John Cooper hardly feels famous.
"I like to tell people that Skillet is biggest selling band that you've never heard of," said Cooper at his home in Kenosha, Wis.
"People think I'm famous all the time, but they don't know who Skillet is," he said. "They always think I'm somebody else. They always think I'm Johnny Knoxville or Ryan Seacrest or somebody like that."
Off stage, Cooper and his wife, Korey, who also plays guitar and keyboards, live far from the spotlight in Kenosha, a southern Wisconsin city of about 100,000 people where Korey grew up. She has family nearby and her father started a church in the area in the 1970s. Drummer Jen Ledger, an England native, also lives in Kenosha and attends the same church.
John Cooper helped start the band in Memphis 1996, but they've had lineup changes over the years. Currently, it's the Coopers, Ledger and lead guitarist Seth Morrison, who lives in Memphis. He joined in 2011, and "Rise" was his first album with the band.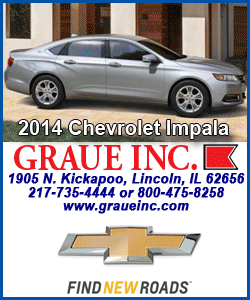 They've continually won over Christian rock fans, even being nominated in 2005 and 2007 for Grammy Awards in the best rock gospel album category. The song that helped cross them over to the rock charts was "Whispers in the Dark," from the 2006 album "Comatose." They've since had several songs on Billboard's rock chart.
When the Coopers sat down to write "Rise," they reflected on the success of "Awake" -- but didn't find many answers.
"No one really knows why our last album went platinum," Korey Cooper said. "... So there's even added pressure of how do you follow up something nobody can really put a handle on why it was successful."
It could be of the energy they've put into relentlessly touring, concentrating on both mainstream and Christian crowds. They are in South America starting Thursday and will join Nickelback in Europe Oct. 26.