Obama to Congress: No negotiations to reopen gov't
Send a link to a friend
[October 03, 2013] WASHINGTON (AP) -- The White House says President Barack Obama has told congressional leaders he still won't negotiate over reopening the government or raising the nation's borrowing limit.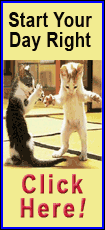 Obama and top lawmakers met for more than an hour at the White House on Wednesday, the second day of a partial government shut down. The leaders emerged to say no progress had been made.
White House spokesman Jay Carney says the discussion was useful and that Obama is hopeful common sense will prevail. But he says Obama still wants the House to pass a temporary spending measure with no unrelated conditions attached. He says that measure could pass the House with a bipartisan majority.
The House has passed multiple bills to fund the government, but all include provisions that would hamper Obama's health care law.
___

THIS IS A BREAKING NEWS UPDATE.
AP's earlier story is below.
___
President Barack Obama says he will negotiate with congressional Republicans only after they agree to reopen the federal government and after they increase the nation's borrowing authority, which is set to hit its limit in mid-October.
Obama says engaging in dealmaking now would leave him and other presidents vulnerable to what he calls extortion by opposition parties.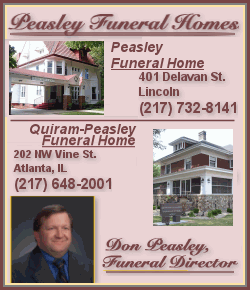 Obama made his remarks Wednesday in an interview with CNBC.
He blamed the current impasse on "one faction of one party in one chamber."
He said he would be willing to negotiate long-term budget issues, including savings in big spending programs like Medicare and Social Security, but said he would also want to eliminate tax loopholes to generate revenue to pay for some of his education and infrastructure priorities.
[Associated Press; By JULIE PACE]
Copyright 2013 The Associated Press. All rights reserved. This material may not be published, broadcast, rewritten or redistributed.