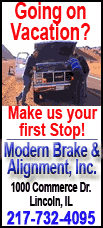 Website
The Get Covered Illinois website opened on time at 12 a.m. CST Tuesday, Oct. 1. As of 6 p.m., more than 76,653 visitors had come to the online marketplace; 71,046 of them were unique visitors. Page views totaled more than 452,538, with visitors continuing for an average of six page views per visit.
"With a project of this magnitude, there was no accurate way to predict what our Web traffic would be," said Jennifer Koehler, executive director of Get Covered Illinois. "But with that said, today's numbers certainly validate the strong interest in health care in Illinois, and we're glad to be able to service it. It also validates our strategy of education, since all this has come with basically no advertising. So we are overall very, very pleased."
Only a handful of early and minor glitches were reported, affecting a very limited number of consumers. All minor glitches were reported and fixed by early afternoon.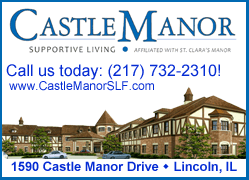 "The site has performed incredibly well, the way we designed it to," added Koehler.
Additionally, the state received more than 4,000 online applications submitted on the Application Benefits Exchange, or ABE, portion of the Get Covered Illinois site, which directs qualified applicants to Medicaid, with 2,200 submitted already for processing.
Help desk
The help desk received more than 779 calls as of 6 p.m. Calls were answered in an average speed of six seconds, and callers were online with help desk specialists an average of six minutes.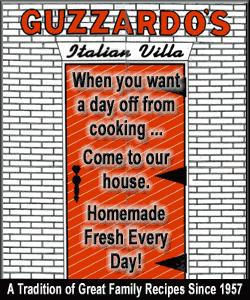 Field operations
There is steady interest, as judged by customers at grantee community organizations Tuesday. Most consumers are reportedly doing exactly as state officials hoped -- coming in to be introduced to the process, the website, the navigators and making appointments over the next few weeks as they become educated on the site and come back with prepared questions and more ready to enroll.
"We know this is not nearly the same as buying a gallon of milk, a new pair of shoes or anything in daily life," said Brian Gorman, director of outreach. "Shopping for health insurance is brand-new for more than a million Illinois residents, and it will take education and time to get comfortable with this new process. But we are thrilled to see today that process of understanding the right plan for them and their families started in earnest in locations all across Illinois. Consumers responded to our ask -- which was to meet their community partners, understand the resources available and get an appointment when they are ready to get covered."
Social media
Follow Get Covered Illinois on:
[Text from file received from the Illinois Health Insurance Marketplace]