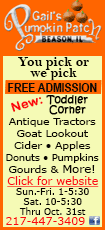 The Institute of Supply Management said Thursday that its service-sector index fell to 54.4 in September, down from 58.6 in August. August's reading was the highest since December 2005. Any reading above 50 indicates expansion.
The sharp drop in sales suggests consumers and businesses pulled back on spending last month, which should keep growth weak. And the decline comes at a critical time when the government shutdown threatens to weigh on growth in the October-December quarter, if it goes beyond a week.
The services report measures growth in service industries, which cover 90 percent of the workforce, including retail, construction, health care and financial services.
The "index still points to moderate growth in the fourth quarter," said Paul Ashworth, an economist at Capital Economics.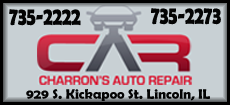 Ashworth forecasts growth in the October-December quarter at an annual rate of 2 percent to 2.5 percent. That would be only slightly better than the 1.5 percent to 2 percent growth rate economists predict for the July-September quarter.
But Ashworth said the fourth-quarter growth rate assumes the shutdown lasts no more than two weeks. If it persists, the shutdown could shave about 0.15 percentage points from the fourth-quarter figure for each week it lasts, according to estimates from a number of economists.
In the ISM survey, a measure of sales fell seven points to 55.1. And a gauge of hiring dropped sharply to 52.7 from 57 in August. New orders also dipped, but remained just below 60, suggesting there is plenty of demand in the pipeline.