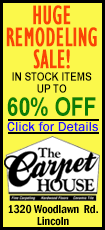 Benchmark oil contract for November delivery fell 79 cents to close at $103.31 a barrel on the New York Mercantile Exchange.
Markets have been weighing the impact of a partial shutdown of the U.S. government this week after a congressional dispute over funding for President Barack Obama's health care program. There are concerns that a prolonged halt to government activities could reduce demand for energy and hurt confidence in the economy.
Economic indicators did not help, either. The Labor Department reported that the number of Americans seeking unemployment benefits remained near six-year lows, but while employers are have stopped laying off workers, the creation of new jobs has slowed in recent months. Also, a survey showed disappointing growth at U.S. service industries.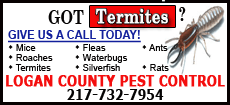 U.S. stock markets were down across the board Thursday afternoon, while gold, silver and copper also fell.