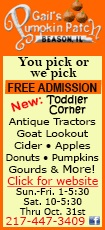 What's good to know is that there are tricks and shortcuts to get some of that work done with less time and energy, and maybe still get in a little more play.

Soon we will all be captivated by colorful leaves and their falling flurry, and not long after, snow will be in the forecast. Maybe you are one who likes to be first to see that first flake fall. If this is you, then you probably have windows on your list of chores.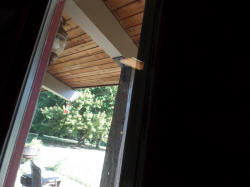 Let's talk windows. Everyone likes clean windows to see out when the cold pushes us inside. If you've ever been disappointed in the results of your hard labor after cleaning windows, then we have good news for you. With the right tools and technique, window cleaning can be a snap, and you will get great results at little cost.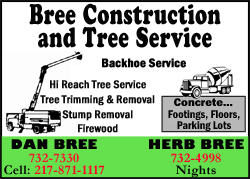 Once you experience how easy this is, you may even want to clean your windows more often.
Clean, streak-free windows start with a cleaning solution, proper application and then, most important, the removal of the dirty solution and a quick touchup for a clean, streak-free shine.
The process is simple.
How to wash windows
First, work from top windows to bottom windows.
Take a sponge, dip it in your solution, wring lightly and wipe window.
You can buy window cleaning solutions ready-made or as a concentrate and add water. These can be as cheap as $1 a bottle from a discount store or a name brand that costs up to $15 for a concentrate. Ready-made is less muss and fuss.
Do you have a lot of windows, or are you concerned for the environment? You can make your own solution and get more for less cost. At the end of this article you will find some good, simple homemade formulas.
Now here is the big secret that shortens your time and gives you the best results. Do one pane at a time, and while it's still wet, use a rubber squeegee to quickly scrape clean and dry.
You can use vertical or horizontal swipes; it doesn't matter. You could go horizontally on the inside and vertically on the outside; then if there are any streaks, you will know which side of the window they are on.
Wipe squeegee blade with a rag every one or two swipes. If you are outside, just give it a short, sharp shake; and if anyone is watching, you will look so pro.
You can also try sweeping back and forth in one long S-curve to the bottom of a big pane. This is called "fanning." Don't be too hard on yourself if you can't master this technique. This is how the professionals do it who do it all day, every day. It takes practice, but who knows, maybe you like a challenge.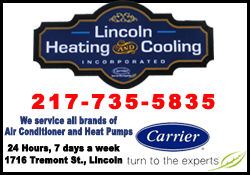 If you have really dirty windows, you may need to repeat this process one more time, but it's quick and you'll like the results. Or, maybe you just want to work on your fanning technique.
When done with each pane, take a clean rag such as an old T-shirt, lint-free towel, coffee filter or paper towel, and quickly wipe window edges dry. The new microfiber cloths are highly absorbent and work great.
Done!
Some additional tips
Buy a good-quality squeegee. These are the ones with thin rubber blades that you can easily change when they get worn. Flip the blade over for extra wear.
Squeegees come in a wide range of widths. Get one that fits the size of the windowpanes. If you have vastly different sizes of windows, give yourself permission to have more than one squeegee. They are worth their small cost of a few dollars up to $20-ish for the largest blades or ones with fancy brass holders.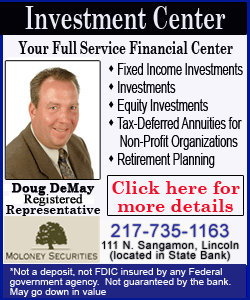 If you should happen to put off doing this task until cold weather sets in and the temperature is freezing, add a little windshield wiper fluid to your solution.
Change solutions when dirty.
Now, turn on your favorite dance tunes and get moving. It will make the time fly so fast, you'll be sorry when you are done that you are done. Just keep dancing anyway. And, be happy looking out your clean windows. You'll be the first to clearly see the snow fly.
[By JAN YOUNGQUIST]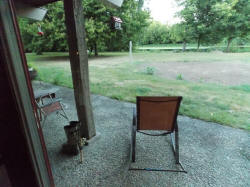 Homemade window-washing solutions
White vinegar is recommended where vinegar is called for. Water should be warmed, and using distilled, filtered or reverse osmosis water is the better choice.
Vinegar removes hard water spots. A little dish soap acts as a surfactant to remove plain dusty dirt.
Vinegar and water
Equal parts white vinegar and warm water
Vinegar, alcohol, water
1/2 cup rubbing alcohol
1/2 cup water
1 tablespoon vinegar
Vinegar, water, cornstarch
1/4 cup vinegar
1 tablespoon cornstarch
2 cups water
Alcohol, vinegar, cornstarch, water
1/4 cup rubbing alcohol
1/4 cup vinegar
1 tablespoon cornstarch
2 cups water
* This one got great reviews on the Web.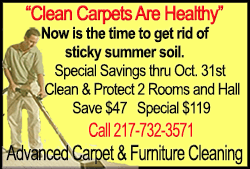 ___
Ammonia removes greasy grime.
Use caution with ammonia. It is toxic to breathe. Mix slowly and wear a face mask or mix in open air.
Ammonia and water
2 tablespoons ammonia
2 quarts water
Ammonia, alcohol, water
1/2 cup ammonia
1/2 cup rubbing alcohol
1/2 cup water
Ammonia, alcohol, soap and water
1/2 cup ammonia
1 pint 70 percent rubbing alcohol
1 teaspoon liquid dishwashing detergent
Add enough water to make 1 gallon of solution.
___
Of course, you can also just use just plain old soap and water.
1 teaspoon to 2 tablespoons dishwashing liquid to 2 gallons water