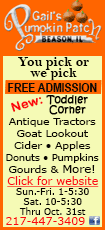 (Copy of questionnaire responses)

How Many Employees: 2

Facebook Page: facebook.com/VisualINK1

How long have you been a Chamber member?
A little over a year

I joined the Chamber because…
We wanted to be members of the community and expand our networking.

Why did you decide to invest in Logan County?
It's where both Josh and I have been born and raised. We want to be able to help out our community.

What products and services do you offer to Logan County?
Custom Apparel, Graphics, Vinyl, Embroidery, Photography, Prints, Custom Designs, Branding, Signage

What does the future of your business look like?
Our future plan is to become more involved in the community and to grow.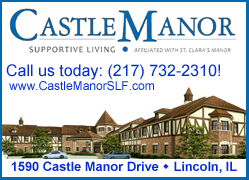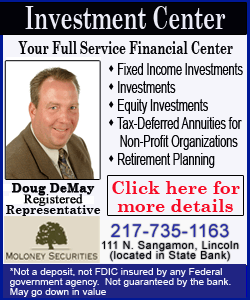 Five "Did you know?" Facts about Visual Ink Productions

1. While having the ability to screen print, Visual Ink Productions also has a Direct-to-Garment printer that allows us to print multiple color designs without the mess of screen costs.

2. We offer signage and car/window vinyl.

3. We offer fundraising options for school and sports programs.

4. We do custom artwork for customers at reasonable prices.

5. We have two dogs that go with us to work every day and greet customers and inform us when shipments have arrived (and of course the mailman!)
Contact Person(s): Josh Baker or Sydny Morris, 217-737-9940

Address: 619 Lincoln Avenue, Lincoln
[Text copied from file received from the Lincoln/Logan County Chamber of Commerce]