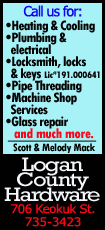 But it has proved a tough nut to crack, having been made into an unloved 1947 film with Danny Kaye that Thurber himself decried and having led to numerous attempts that fizzled before they got started.
Whether Ben Stiller has finally succeeded was greeted as a matter of debate.
Stiller premiered his contemporary version of "Walter Mitty" at the New York Film Festival on Saturday. The film screened for press and film industry members ahead of its evening red carpet premiere at Lincoln Center. The centerpiece of the NYFF, it was a hometown launch for the New York-native Stiller, whose film is also set in the Big Apple.
While the festival platform offered a prestigious debut for "Walter Mitty," the movie started on rocky ground with critics. The film, which Stiller directed and stars in, was met by decidedly mixed reviews that partly diffused the assumed Oscar hopes of the film. 20th Century Fox will release the movie in the heart of awards season on Dec. 25.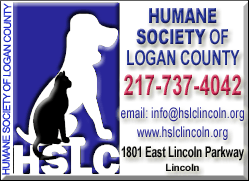 Stiller stars as Mitty, a daydreaming Life magazine photo editor ("a negative asset manager" is his official title) who's uneventful, workaday life is contrasted by his vivid imagination. When the magazine is bought and moved online, Mitty is forced to pursue an intrepid photographer (Sean Penn) and grow closer to a colleague he's long admired from afar (Kristen Wiig).
In one memorable dream sequence, he imagines a reverse-aging future like "Benjamin Button," another hard-to-adapt short story from the early 20th century. But his flights of fantasy gradually give way to actual adventures in Greenland, Iceland and the Himalayas.