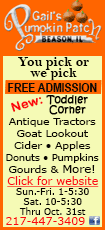 The sight of three swaying caps a tumultuous first act that throws everything at you -- acrobats, a montage, smoke, leaping fish, mermaids, werewolves and a ruthless cheerfulness -- so by the time the simple view of puppet pachyderm rear ends appear, cheers come naturally from the audience.
Directed and choreographed by Susan Stroman, with music and lyrics by Andrew Lippa, "Big Fish" is a hyperkinetic, messy spectacle that really only finds its footing in a cleaner second act, finally emerging with real heart and style.
The musical that opened Sunday at the Neil Simon Theatre is adapted from the 1998 Daniel Wallace novel and the 2003 Tim Burton movie. The book is by John August, who also penned the movie's screenplay.
Norbert Leo Butz is perfectly cast as a manic father fond of tall tales about witches and giants, but who harbors a secret. Bobby Steggert is great as his exasperated son, tired of all the silliness. And Kate Baldwin is lovely as the woman trying to reconcile these two men before it's too late.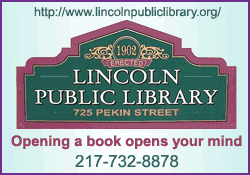 While acknowledging that the show is about a self-consciously rambling and absurdist hero, the bloated 90-minute Act 1 threatens to derail as visual gags, projections and busy scenes -- plus a book that uneasily mixes whimsy and cancer -- bombard the senses.
"People want to see things beyond their imagination! Bigger than life!" says a circus ringmaster. It's advice that Stroman clearly has embraced, for better or worse. The ante keeps getting upped with each scene and it gets exhausting.
Some jaw-dropping stuff is indeed on show: There's a stunning dance scene in which Benjamin Pearcy's projections are broadcast on William Ivey Long's sumptuous cloaks. There's a fun moment between Butz and a giant -- an excellent Ryan Andes, channeling Monty Python -- who have a good song called "Out There on the Road."
And the act ends with daffodils sprouting from every corner of the stage, a beautiful tour de force from set designer Julian Crouch that would be enough to end most musicals on a high.