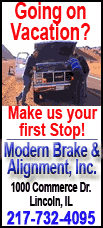 As the first of more than 100 law enforcement officers arrived early Saturday morning, shots were still be fired around the Soul Brothers clubhouse near Fresno, the Fresno County Sheriff's Office said.
The gunfire erupted during the Soul Brothers' annual dance, which draws bikers and other motorcycle clubs from all over the state. About 500 people were inside the warehouse-like clubhouse when the shooting started.
The shooting quickly turned into "a running gun battle" in the street outside the club, and hundreds of partygoers were running for cover when the first officers arrived, sheriff's spokesman Chris Curtice said.
Residents in the area described being awakened by the sound of gunshots and roaring motorcycles.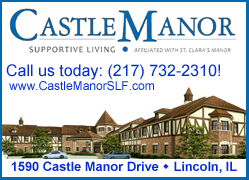 "As a mother, of course you're scared to hear gunshots so close to your house, definitely I was scared," Christina Aranda told KFSN-TV.
Despite briefly detaining and questioning about 100 people, authorities have yet to make an arrest.
The Fresno County coroner identified the dead man Sunday as Dejuan Gladney, 18. The coroner didn't list a hometown.
Gladney and several injured people were found in the clubhouse, which is in an unincorporated neighborhood of Fresno County called Calwa. Another victim was on a nearby street.
Curtice said the injuries ranged from minor to "extremely serious." Authorities have not released the names of the people who were wounded.