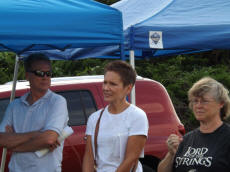 Leslie Hoefle of the Abraham Lincoln Tourism Bureau of Logan County was on hand for the event, along with Mayor Keith Snyder, Alderwoman Kathy Horn, city treasurer Chuck Conzo, Lincoln/Logan Chamber of Commerce director Andi Hake, and Nancy Schaub, the East Lincoln Township clerk.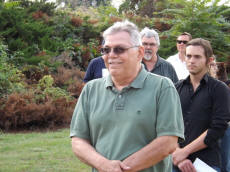 Schrader acknowledged Jim Watkins, who works on the HSLC website.

With the creation of the cemetery, new features will be added to the website, including a place for pet obituaries.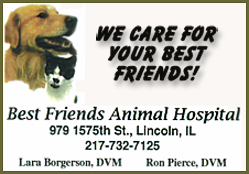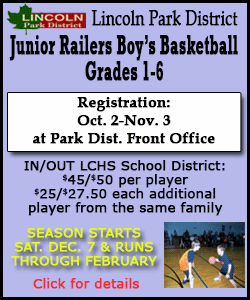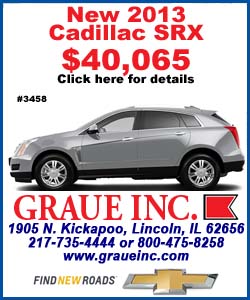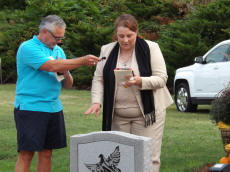 Pastor Tami Werschey dedicates the new cemetery with a sprinkling on the official monument at the cemetery office.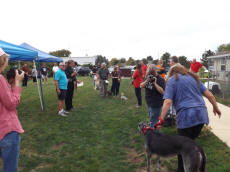 The Rev. Mark Evans offers the congregate blessing of the animals.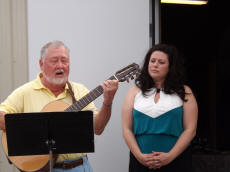 The McLaughlins deliver another song.