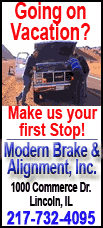 Valdes, 64, who has lived in Lincoln for half his life, has an active lifestyle. His leisure activity includes bicycling, walking and gardening, and he handles the lawn work for 10 yards. He was sure the pain was simply a pulled muscle.

After an X-ray at his doctor's office, he learned that the top of his femur, his thigh bone, "didn't look quite right." He took medication to alleviate the pain, but decided after a month that something else needed to be done before he traveled to Florida for his daughter's graduation in August.

Valdes needed a total hip replacement. And that's where Abraham Lincoln Memorial Hospital came in with its Memorial JointWorks at ALMH program. The Lincoln hospital offers a variety of orthopedic surgeries, including hip, knee and shoulder replacement. Dr. David Olysav, who performed the surgery, leads the orthopedic team at the hospital.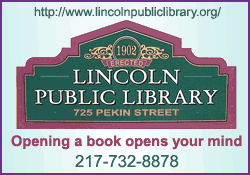 "The goal of the JointWorks program is to help joint replacement patients return to their normal life and recover as quickly as possible," Olysav said.
Patients attend a pre-procedure education class, where they and their coaches learn about pre-surgical exercises, the procedure, medications that will be used, what happens at the hospital and what to expect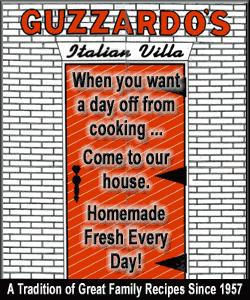 Valdes' surgery was on July 17, 3 1/2 weeks before his daughter's graduation for her master's degree at the University of Southern Tampa. He went home on July 20 and was fully recovered within a couple of weeks.
"The pain was kept under control," Valdes said. "I started walking the day after surgery. They wanted me to walk to the end of the hall, but I walked all the way around the second floor."
His hospital stay was followed by physical therapy at the hospital twice a week, Tuesdays and Thursdays, for an hour. "They work you out," Valdes recalled.
But the results were worth it, he said. "I feel a lot better. I can do everything that I used to do, but there's no pain now. I couldn't have asked for any better care at the hospital."
[Text from file received from Abraham Lincoln Memorial Hospital]