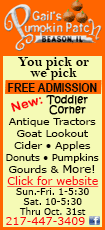 Anchor Anna Kooiman made the remark Saturday on "Fox & Friends" during a discussion about closed facilities. She didn't cite a source, but a satirical news site called "National Report" had posted a story headlined: "Obama Uses Own Money to Open Muslim Museum Amid Government Shutdown."
The fake story said that Obama had "held a press conference" to announce he would use his own money to reopen the International Museum of Muslim Cultures in Jackson, Miss.
Kooiman said Saturday she didn't think it was fair that World War II veterans faced a closed Washington monument honoring people killed during that conflict.
"We're going to talk a little bit later in the show, too, about some things that are continuing to be funded," she said. "And President Obama has offered to pay out of his own pocket for the Museum of Muslim Culture."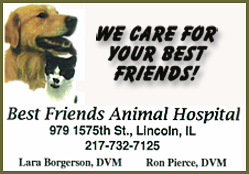 It was her last mention of the museum. On Sunday, she said on Twitter that she had made a mistake after receiving flawed research. "My apologies," she tweeted. "Won't happen again."
Fox will correct the mistake on the air this Saturday, a spokeswoman said. Fox's policy is to correct mistakes on the same show where they are made.