Red Cross blood drive Oct. 16 at park district
Red Cross recommends increased iron intake prior to blood donation

Send a link to a friend
[October 08, 2013] PEORIA -- Many people can donate blood, but even healthy donors are sometimes temporarily deferred due to low hemoglobin levels. The American Red Cross recommends that eligible blood donors eat a well-balanced diet with extra iron-rich foods prior to their donation this fall.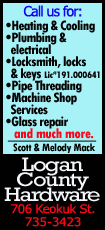 During the fall, iron-rich produce such as broccoli, kale, sweet potatoes, spinach, apricots and chard is in season and therefore more abundant.

Food can have two types of iron, heme and nonheme. The body can absorb up to 30 percent of heme iron, primarily found in meat, but only 2 to 10 percent of nonheme iron. Foods high in vitamin C, such as leafy greens, peppers and citrus fruits, help with iron absorption.
Iron-rich foods

Poultry

Dried fruit

Cereal

Beans

Peas

Raisins

Red meat

Eggs

Bread

Strawberries

Fish

Lentils

For a link to a list of more iron-rich foods, visit redcrossblood.org/iron.
The Red Cross also recommends iron supplements for regular blood donors after consulting with their personal health care provider or pharmacist. Visit redcrossblood.org/iron to learn more.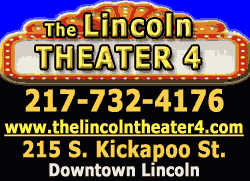 Healthy blood donors help patients in need every day. Make an appointment to roll up a sleeve by calling 1-800-RED CROSS (1-800-733-2767) or visiting redcrossblood.org.
Upcoming blood donation opportunity in Logan County:
Oct. 16, noon-5 p.m.
Lincoln Sports Complex
1400 Primm Road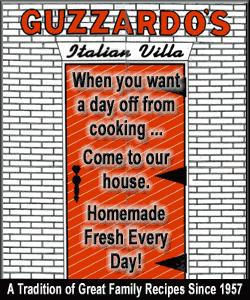 How to donate blood
Simply call 1-800-RED CROSS (1-800-733-2767) or visit www.redcrossblood.org to make an appointment or for more information. All blood types are needed to ensure a reliable supply for patients. A blood donor card or driverís license or two other forms of identification are required at check-in. Individuals who are 17 years of age (16 with parental consent in some states), weigh at least 110 pounds and are in generally good health may be eligible to donate blood. High school students and other donors 18 years of age and younger also have to meet certain height and weight requirements.
The American Red Cross shelters, feeds and provides emotional support to victims of disasters; supplies about 40 percent of the nation's blood; teaches skills that save lives; provides international humanitarian aid; and supports military members and their families. The Red Cross is a not-for-profit organization that depends on volunteers and the generosity of the American public to perform its mission. For more information, visit www.redcross.org or on Twitter: @RedCross.
[Text from file received from the American Red Cross, Central Illinois Chapter]