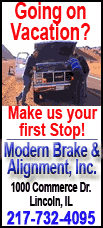 The fall play will open Thursday at 7 p.m. and will be performed again on Friday at 7 p.m. and Sunday at 2 p.m. in the LCHS auditorium. Intermission will feature a "kid"-themed concession stand with apples, milk, cookies and goldfish crackers. The ticket price and proceeds from the concessions will go to support the theater programs at LCHS.

The 22 vignettes feature short, fast-paced stories with poignant and sometimes humorous moments that tug the heartstrings.

More than 40 students are involved in the fall production, a difficult task during this season of the school year when competing with activities such as marching band and fall sports, including football and volleyball.

Additionally, seniors in the theater programs were given the opportunity to direct their peers in several of this show's vignettes, in addition to those directed by faculty members Jennifer Keith and Laura Schonauer.

Student directors are Natalia Shurtz, Haley Welch, Matthew Langdon, Brad Miller, Madison Bishop, Hannah Burton, Justin Broom, Konnor Browne and Joella Vermeire.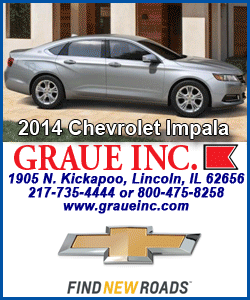 Cast members include the above list as well as senior Merrian Tice; juniors Elijah Chapman, Emily Maaks and Elizabeth Tripplett; sophomores Colton Clark, Ryan Crawley, Cassie Harpin, Rebekah Harpin, Shelby Harrison, Alissa Harvey, McKenzie Landers, Zac McCray, Rachel Meador, Jazzminn Morecraft, Carissa Richmond and Desiree Theobald; and freshmen Ashlyn Boyer, Cody Davison, Shelbi Fisher, Darian Harwick and Reagan Tibbs.
On the crew are J.J. Orr, Claire Conrady, Emily Bergman, Megan Opperman, Alyssa Harpin, Tiffany Dooley, Courtney Miller, Cassie Warfel, Brittany Smith, Belle Smith, Livvie Muck, Kathryn Arneaud, Anna Walters and Levi Townsend.
The directors, cast and crew are "proud to bring this one to life again" at LCHS.
[Text from file received]