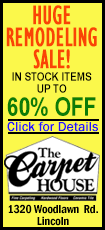 Hong Kong star Aaron Kwok opened this year's Busan International Film Festival for a mere 500,000 won, or $465, according to Yang Heon Kyu, who oversees the festival's budget. In 2012, Chinese actress Tang Wei accepted the same amount.
The goodwill from big-name stars is one indication of how important Busan has become to the Asian film industry in less than two decades.
It is not just actors. Lee Chang-dong, whose "Poetry" won best screenplay at the 2010 Cannes Film Festival, is receiving 1 million won ($928) to serve as dean of the festival's 18-day training academy for novice filmmakers. Other veteran filmmakers received 300,000 won ($278) or less for teaching.
"The dean has to buy dinner for students," said Yang, explaining why the pay is higher. China's Jia Zhang-ke and Iran's Abbas Kiarostami are among acclaimed filmmakers who have taught at Busan in past years.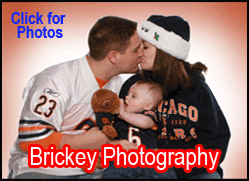 The festival also has nearly 900 volunteers to assist audiences, screen movies, sell tickets and ensure subtitles are in place while getting paid less than $10 a day during the 10-day festival.
Volunteers are a staple of film festivals around the world, though the sheer number of them at Busan is unusual.
"There's almost no film festivals with so many volunteers like here," said Kim Ji-seok, the festival's executive programmer.
The festival in Busan, South Korea's second-largest city, is one of the most important events in the Asian film industry, drawing more than 200,000 visitors last year. China and Japan are the world's second- and third-biggest film markets, and South Korean entertainers are regional superstars, heightening international interest in the festival.
Unlike top international film festivals in Cannes, Berlin and Venice -- Busan has found a niche as a noncompetitive movie festival, organizers said, although a few prizes intended to help new directors are given out.
Tickets for "Stranger by the Lake" and "Adele: Chapter 1& 2," both from Cannes, were highly sought in Busan, partly because their nudity and explicit sex scenes were expected to make local releases tough.
"Local moviegoers can see award-winning works from Cannes and Berlin in the past year and foreign audiences can see all Asian and Korean movies," said Lee Yong-kwan, the festival's director.