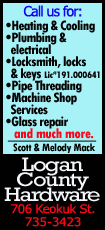 "The Millers," starring Will Arnett as a recently divorced news reporter whose parents' marital woes ruin his plans, premiered in 11th place last week with more than 13 million viewers, according to the Nielsen ratings company. The Robin Williams sitcom "The Crazy Ones," about an unorthodox and unpredictable advertising genius, took 13th place in its second airing.
On NBC, the James Spader crime thriller "The Blacklist" also did just fine, ranking 15th for its second episode and winning a full-season pickup.
That's not the whole story as the new fall series are evaluated. While widely reported Nielsen Co. numbers gauge viewership during a program's original, or live, broadcast plus playback viewing within 24 hours, certain series gain a significant boost when live plus three-day viewing is measured instead.
"The Blacklist" saw a surge of 5 million viewers for live plus three-day viewing, for a total of 16.4 million viewers, almost 50 percent more than the 11.4 million viewers who watched it within the first 24 hours. It set a record for the biggest lift from live plus same-day to live plus three-day, or L+3, measurement.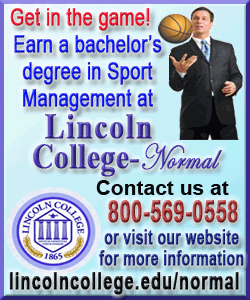 Similarly, the second episode of the sci-fi drama "Marvel's Agents of S.H.I.E.L.D." brought ABC more than one-third more viewers during the L+3 window. This boosted the total audience to 12 million from the 8.7 million same-day viewership, a number that had landed "S.H.I.E.L.D." in 29th place for the week.
In same-day audience, veteran CBS series "NCIS" and "The Big Bang Theory" placed first and second, respectively.
And overall, CBS won the week, averaging 10.9 million viewers. NBC, in second place, had 8.7 million and won among the 18-to-49-year-old viewers advertisers pay a premium to reach. ABC had 7.4 million, Fox had 4.8 million, Univision had 3.4 million, the CW had 1.4 million and ION Television had 1.2 million.