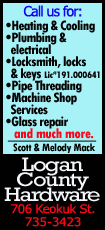 Demolition of the existing pool and construction of the proposed new facility were scheduled to begin in late August. However, the bid response was very light. A number of parameters outside of both the park district's and design team's control resulted in public bidding at a very inopportune time.

The few bids received exceeded the engineer's opinion of probable construction costs by a sizable amount. The Board of Commissioners unanimously rejected all bids.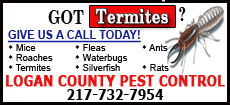 Although disappointing, the bid results have not discouraged the park district from moving this project forward. Every available option for reducing costs without compromising the design is being explored. Additional funding sources are being sought as well.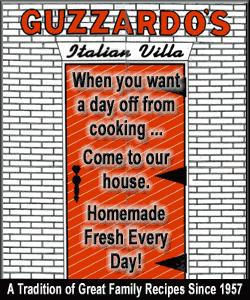 The project is scheduled to be rebid in early January of 2014. Construction is set to begin in March, providing contractors with a longer and more favorable timeline for completion prior to the 2015 season.
A news release from the park district commented: "We are confident the January bidding will provide a more competitive environment for the project. We appreciate the public's understanding as we overcome the challenges with patience and perseverance."
[Text from file received from Lincoln Park District]