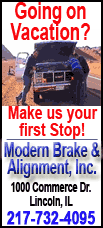 The courtroom drama, adapted from the best-selling novel by John Grisham, centers on the mid-1980s trial of a black man accused of killing the two white men who attacked his daughter. The cast went into rehearsals with the Trayvon Martin case fresh in their minds.
"It's something everyone in the cast has brought in with them as an example of how far we haven't come," says Ethan McSweeny, the director. "It resonates."
Sebastian Arcelus, who steps into the role of the ambitious lawyer Jake Brigance played by Matthew McConaughey in the film, says it was "jaw-dropping" to be working on the play in the aftermath of the Martin trial.
"Even though we've made so many strides as a nation and as a society, the same issues burn," he says. "As much as you want to think that justice is blind, it's just not that simple."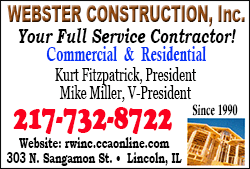 Grisham's fictional case and the very real Martin trial are very different -- most obvious is the skin color of the defendant -- but self-defense laws and race are prominent in both.
In the real case, neighborhood crime-watch volunteer George Zimmerman said he acted in self-defense when he killed 17-year-old Martin, an unarmed teenager, during a confrontation last year in Florida. Martin was black. Zimmerman has a white father and Hispanic mother.
Zimmerman's acquittal in July of second-degree murder and manslaughter charges sparked protests and calls for federal officials to charge him with violating Martin's civil rights. President Barack Obama even weighed in, saying the slain black teenager "could have been me 35 years ago."
In "A Time to Kill," an African-American factory worker called Carl Lee Hailey is on trial for killing the two white men who raped his daughter. Temporary insanity is his defense.
Both cases involve the South -- the book takes place in the fictional northern Mississippi town of Canton -- and both ponder whether the outcome would be different if the races in the case were reversed.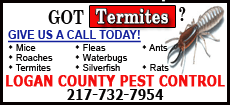 "Obviously the circumstances and, in essence, the racial question is almost reversed in the context of our play," says Arcelus, "but you can't escape asking these questions as to what really is a murder case and what really is a race case and how are the two inextricably linked and what does that say about the true nature of justice being blind?"