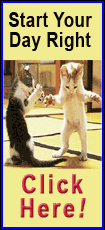 NOBEL PRIZE IN LITERATURE
The literature prize was given to Canada's Alice Munro, hailed by the award-giving Swedish Academy as the "master of the contemporary short story." The 82-year-old author is often called "Canada's Chekhov" for her astute, unflinching and compassionate depiction of seemingly unremarkable lives. She is the author of a series of story collections chronicling the lives of girls and women before and after the 1960s social revolution, including "The Moons of Jupiter," "The Progress of Love" and "Runaway."
NOBEL PRIZE IN CHEMISTRY
The chemistry prize was given to three U.S.-based scientists for developing computer models that predict complex chemical reactions that can be used for tasks like creating new drugs. Their approach combined classical physics and quantum physics. The winners are Martin Karplus of the University of Strasbourg, France, and Harvard University; Michael Levitt of the Stanford University School of Medicine, and Arieh Warshel of the University of Southern California in Los Angeles.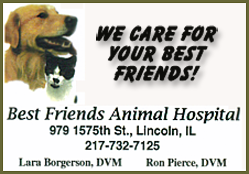 NOBEL PRIZE IN PHYSICS
The physics prize was awarded for a theory about how subatomic particles get their mass. The theory made headlines last year when it was confirmed at the CERN laboratory in Geneva by the discovery of the elusive Higgs particle. The prize was shared by two men who proposed the theory independently of each other in 1964: Peter Higgs of Britain and Francois Englert of Belgium.