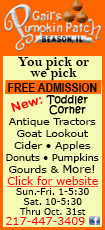 James Lee DiMaggio used zip ties to bind her feet and then told her that he was going to take her to Idaho to help him settle there before releasing her, according to the San Diego-area teen, who described her ordeal two months after she was rescued by FBI agents and returned safely to California.
"He told me that he was going to kidnap me and take me to Idaho, where my intention was just to carry his backpacks to the river. And that he was gonna live there. And then he'd get me home afterwards," Anderson told NBC's "Today" show in an interview to air Thursday.
DiMaggio assured her at the time that her mother, Christina Anderson, and 8-year-old brother, Ethan, were alive. He then forced her to play Russian roulette on his couch, Anderson said.
"And when it was my turn, I started crying and, like, was freaking out. And he said, 'Do you want to play?' And I said, 'No.' And I started crying and then he's, like, 'OK.' And he stopped," she said.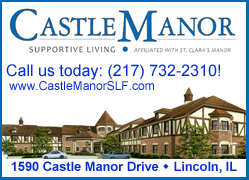 DiMaggio, 40, was killed by FBI agents in the Idaho wilderness Aug. 10, one week after he allegedly abducted the 16-year-old and killed Christina and Ethan Anderson at his home in Boulevard, 65 miles east of San Diego.
Authorities have said DiMaggio set fire to his home with a timer, giving him a 20-hour head start.