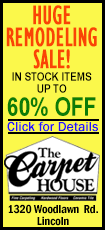 The Labor Department said Thursday that the less volatile four-week average rose 20,000 to 325,000. The sharp increase in both the weekly figures and the four-week average comes after applications hovered near a 6-year low the previous week.
A government spokesman said that about half the weekly increase occurred in California, where officials processed applications that were delayed several weeks by a computer upgrade. One-quarter of the increase reflected applications from employees at government contractors and other workers affected by the shutdown.
Applications are a proxy for layoffs. Before last week, they had declined steadily over the past three months. That's a sign companies are cutting fewer workers.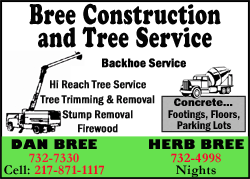 "The broader picture is still that labor market conditions are improving, albeit not quite as much as we previously thought," Paul Ashworth, an economist at Capital Economics, said.
Federal workers temporarily laid off by the shutdown may also file for benefits. But their numbers are reported separately and published a week later than the other applications.
Lockheed Martin said Monday that it is furloughing about 2,400 employees. That's lower than the 3,000 employees the company initially said it would furlough because Defense Secretary Chuck Hagel has recalled most of the Pentagon's civilian employees to work.
Falling applications are typically followed by more hiring. But there aren't any signs that that has happened yet. Instead, job gains have slowed in recent months.