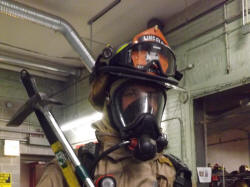 Graue Chevrolet and Lincoln Fire Dept. to host 'Help a Hero' test drive Saturday

Send a link to a friend
[October 11, 2013] This Saturday, Graue Chevrolet will bring some of its quality vehicles downtown to the Lincoln fire station for a fundraiser to benefit that city department. The event will run from 10 a.m. to noon. With each test drive, the Lincoln Fire Department will receive a donation of $20.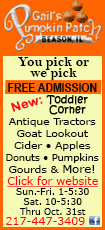 Department Chief Mark Miller spoke about this Monday evening at the Lincoln City Council meeting, saying he greatly appreciated Graue's commitment to serve the local community.

Thursday morning Miller said recent changes in government rules dictate how long a firefighter can use the same helmet, hood and gloves. Because of this, the department needs to start replacing these items for its personnel. Miller said helmets cost $250 each, hoods $30 each and the protective gloves $70 per pair.

The city recently won a $1,000 grant from Illinois American Water, and the money will be used for purchasing some of this gear, but will fall way short of the need. Miller said that with the $1,000, he will still need an additional $400 just to buy the gloves.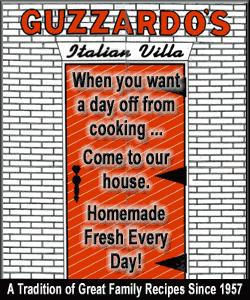 Budget constraints over the past few years for the city of Lincoln have made it difficult for the fire department to add items such as these to its annual expenditures. Therefore, Miller said the fundraiser is very important to the safety of the firefighters and their ability to effectively do their job when an emergency arises. He is hopeful there will be a good turnout Saturday, and he said every drive taken will be greatly appreciated by the department and the city as a whole.
[By NILA SMITH]