When will the 1st fall frost arrive in Illinois?

Send a link to a friend
[October 11, 2013] CHAMPAIGN -- While the actual date varies from year to year, Illinois farmers, landscapers and gardeners anticipate the first fall frost in October, and it's a sure sign that the growing season has ended.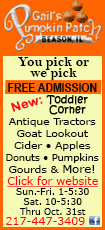 Frost is caused by the formation of thin ice crystals on the ground or other surfaces in the form of scales, needles, feathers or fans, according to Jim Angel, state climatologist, of the Illinois State Water Survey, University of Illinois. If a frost period is severe enough to end the growing season or delay its beginning, it is referred to as a "killing frost."

Although 32 degrees F is used to identify frost, visible frost can be seen on the ground and on objects when the reported temperatures are slightly above 32 degrees. On calm, clear nights, the cold, dense air collects near the ground. Under these conditions, the temperature near the ground can be a few degrees cooler than at the 5-foot height of the official National Weather Service temperature sensors.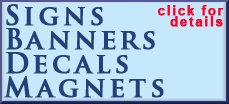 While there is an overall pattern of earlier dates in northern Illinois and later dates southward, sometimes the local conditions, such as topography, are just as important, Angel says. In general, many areas in northern Illinois experience the first frost sometime during Oct. 1-10, while central Illinois' first frost comes Oct. 11-20, and southern Illinois' first frost occurs Oct. 21-31.
The actual date varies from year to year. For tender plants, subtract two weeks from the average date to be on guard against an early frost.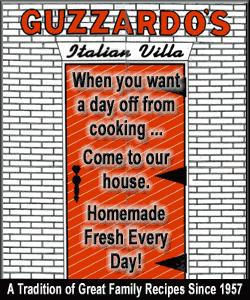 Open, grassy areas are usually the first to experience frost, while areas under trees are more protected. Homeowners can protect plants by covering them when a frost is expected. Plants near heated buildings sometimes are spared too. Because of the abundance of warm buildings and trees, we see frost arrive in town a little later than in the countryside.
For maps of the first fall frost by location, visit http://www.isws.illinois.edu/
atmos/statecli/Frost/frost.htm.
[Text from file received from the Illinois State Water Survey]
The Illinois State Water Survey at the University of Illinois at Urbana-Champaign, a division of the Prairie Research Institute, is the primary agency in Illinois concerned with water and atmospheric resources.