Savannah Little, Rhian Baker, Kirsten Spangler, Paige Meyer and Collen Corr

Midwest Central High School FCCLA students make a sweet victory

Send a link to a friend

[October 12, 2013] MANITO -- Students from Midwest Central High School in Manito participated in a "Cupcake Challenge" at a state-level event with the Family, Career and Community Leaders of America. The competition was at the FCCLA Peer Education & Leadership Training in Springfield on Oct. 6-7.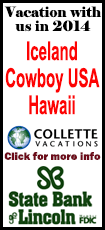 The cupcake competition is a chapter event that encourages individuals to create an original recipe, from scratch, that incorporates a secret ingredient. This year's secret ingredient was the entrant's choice of any fruits and vegetables. The event is judged on the taste, texture, appearance, creativity of the cupcakes as well as the quality and creativity of the display.

Midwest Central students Paige Meyer, Savannah Little and Collen Corr created a pumpkin spice cupcake with a cream cheese frosting. This is Meyer's personal recipe. Rhian Baker and Kirsten Spangler worked together to create a unique chocolate velvet cupcake using tomato puree as the secret ingredient. The cupcake was topped with a butter cream icing.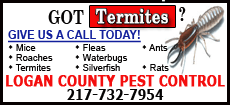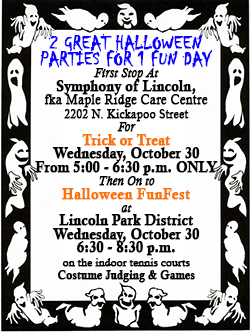 Out of all the entries submitted, Midwest Central's pumpkin spice cupcake won "Best Tasting Cupcake" and was awarded a trophy. Judges were also impressed with the originality of the chocolate velvet cupcake.
All cupcakes were then sold to raise money for the Alzheimer's Association.
[Text from file received from Midwest Central High School]