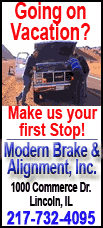 But since everyone can't afford pricey fitness programs, it's fortunate that there are cheaper options to get in shape:
Look online. There are lots of exercise tips, videos and workout plans online, it just takes a little sleuthing to find quality information. Jenna Bergen, Prevention magazine's fitness editor, recommends web sites like dailyburn.com, which streams a variety of workouts, from dance to Pilates to cardio, for $10 a month. Other sites to check out for streaming classes include gaiam.tv and yogaglo.
"What's cool about these sites is if you don't live in a city and have access to good classes, these give access to top instructors," Bergen says.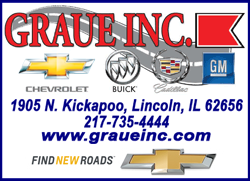 Use free smartphone apps. There are many apps designed to help you get in shape. Bergen recommends apps including Tabata Trainer, a $1.99 interval training app focused on high intensity short bursts of exercise; Yog, a free app that helps you plan a run with anyone anywhere in the world in real time; and Nike Training Club's free app that features 100 strength workouts. Prevention magazine also has an app for the iPad called Flat-Belly Express for $2.99.
Check stores, parks departments and local recreation centers for inexpensive classes. Stores such as Lululemon, Reebok and Nike stores often offer free yoga and other classes. Senior programs at the YMCA or YWCA can also be good options. And state and national parks often offer exercise classes. "There are tremendous facilities all over the country," says Dr. Michael Joyner, an exercise researcher at the Mayo Clinic in Rochester, Minn.