Well-known Irish playwright Thomas Kilroy adapted Chekhov's bittersweet meditation in 1981, transforming the hapless, lovelorn Russians into unsettled Anglo-Irish aristocrats facing similar problems in the mid-1880s.
The Culture Project's vivid, humorous revival, which opened off-Broadway on Sunday night, is handsomely staged by Max Stafford-Clark, who commissioned and directed the original production at the Royal Court Theatre in London.
Kilroy's adaptation freshly illuminates Chekhov's ambiguities and views on the fundamental common factors in human unhappiness, finding similarities between Irish colonial history under British rule and Chekhov's helpless Russian aristocrats watching their way of life disappear.
Trudie Styler is elegantly cold as Isobel Desmond, a jealous, narcissistic actress who ignores her unstable, depressed son, Constantine, when not trampling all over his feelings. Styler, a former member of the Royal Shakespeare Company, is making her New York theater debut, with a strong supporting cast surrounding her commanding performance.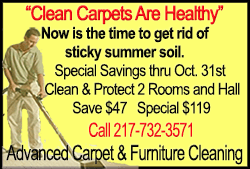 Slate Holmgren gives would-be writer Constantine a broody, self-pitying air as he pines for young local beauty, Lily, and whines about his life. The seagull he shoots in a fit of melancholy rage might be a metaphor for the artistic freedom he cannot achieve, or it might represent the unattainable Lily (sensitively portrayed by Rachel Spencer Hewitt).