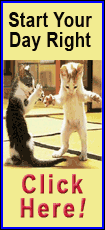 In the women's game, it was a back-and-forth battle in the first half, until Faith Baptist was able to find the back of the goal toward the end of the half for a 1-0 lead. In the second half, LCU quickly tied it up with a beautiful cross-field pass from senior Moriah Kirkpatrick (Mount Vernon / John A. Logan Community College) to senior Elizabeth Langley (Mahomet/Mahomet-Seymour High), who kicked it in to tie up the score. Faith Baptist fought back and scored two quick goals that sealed the victory. Senior goalie Ashlan Rose (Chatham/Glenwood High) recorded 12 saves on the day.

In the men's game, it was neck and neck for the entire first half, as both teams struggled to get off any good attempts on goal. The second half started out much the same, until the 75-minute mark, when Faith Baptist found the back of the goal. Within two minutes, they scored another goal, which knocked LCU out of the game. On the day, freshman goalie David Lucas (Hebron, Ind./Hebron High) recorded 10 saves.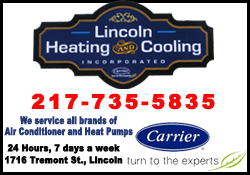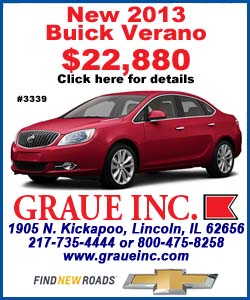 The LCU women's and men's soccer teams will return to action on Tuesday. The men will host Robert Morris University of Springfield at 4 p.m., while the women's team will travel to Milwaukee, Wis., to play at Mount Mary College at 4 p.m.
[Text from file received from Lincoln Christian University]
Lincoln Christian University is a member of the National Christian College Athletic Association, Division II. Founded in Lincoln in 1944, Lincoln Christian's three schools -- the School of Undergraduate Studies, the Hargrove School of Adult & Graduate Studies, and the Seminary -- share a mission to nurture and equip Christians with a biblical worldview to serve and lead in the church and the world. For more information about the Red Lions, visit LincolnChristian.edu/athletics.