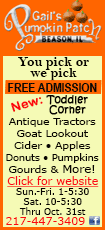 Pilot Flying J attorney Aubrey Harwell said on Tuesday that around 50 of Pilot's 6,000-plus customers have opted out of a settlement. Some are pursuing their own lawsuits, saying they will seek an award for damages from the nation's largest diesel retailer.
Tuesday was the opt-out deadline, but the total number of customers that chose not to participate in the settlement may not be known for a few days. Customers who don't opt out are automatically included.
On April 15, federal agents raided Pilot's Knoxville headquarters. An affidavit in the case revealed that the company had systematically cheated customers in a scheme that was well known among the sales staff.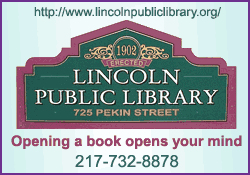 So far, seven Pilot sales employees have pleaded guilty to defrauding customers. Another two have agreed to cooperate with prosecutors in exchange for immunity from prosecution. A criminal investigation is ongoing.
Since April, several of Pilot's customers have sued over the withheld rebates and discounts. A group of them reached a class-action settlement with the company in July, just three months after the raid. It promises to repay any money owed with interest.
Harwell said Pilot thinks the settlement is fair. He said that is evidenced by the small percentage of customers choosing to opt out of the settlement.
Knoxville attorney Drew McElroy has filed suits against Pilot for seven clients and says a few others have decided not to accept the settlement in order to keep their options open.