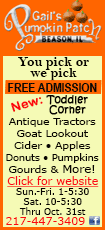 (Copy of questionnaire responses)

How Many Employees: 6

How long have you been a Chamber member?
4 years

I joined the Chamber because…
I like promotion and support them

Why did you decide to invest in Logan County?
I like Lincoln

What products and services do you offer to Logan County?
Food and drinks

What does the future of your business look like?
Serving more and more meals


Five "Did you know?" Facts about Rio Grande Restaurant:

1. On Tuesdays tacos are only one dollar.

2. We are open 7 days a week.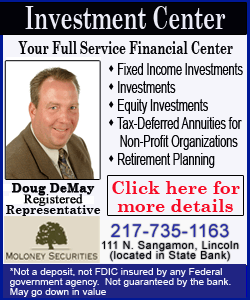 3. We can accommodate large parties up to 40 people for birthdays and other celebrations.

4. We are about to celebrate our four year anniversary and would like to thank the Lincoln area for your support and business!

5. We are featuring 5 new items on the menu coming soon.

Contact person: Ernesto Leon, phone 217-732-2000
[Text copied from file received from the Lincoln/Logan County Chamber of Commerce]