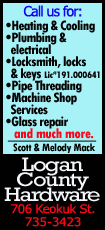 A new drama by director Lee Jang-ho, well-known in South Korea for his commercial movies in the 1970s and the 1980s, borrows from those true events to examine religious conviction in a country that sends out many of the world's Christian missionaries.
"God's Eye View" portrays Christian volunteers kidnapped by Muslim rebels while on an evangelical mission in a fictional Islamic country. The film directly references the 2007 crisis in which 23 members of Saemmul Presbyterian Church were taken as hostages, and two of them were killed. Some scenes show pastors in South Korea praying for their safe return at the time, and the film displays the online comments that condemned their proselytization.
Lee said even as his film drew elements from the event and from essays written by the Koreans after they were released, "God's Eye View" is not about the Afghan event itself. Nor does it attempt to defend Christian missionary works, he said.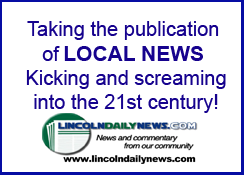 "It is based on the Saemmul Church event. But I tried to use the event as a tool to raise interesting questions about religious conviction and apostasy," Lee said in an interview.
He said the inspiration for his latest work was "Silence," a novel by Japanese author Shusaku Endo about a missionary enduring persecution in 17th-century Japan. Lee said some scenes in the movie, such as moments when a character is forced to choose between religious belief and other people's lives, have a nod to the novel.
While the movie is generally sympathetic to Christianity, it also reveals the moral dilemma and other problems facing the churchgoers. In the movie, missionary works by the volunteers improve people's lives, but the volunteers also have moments where they are self-interested and naive.
"I think there could be apostasy that is more sacred than martyrdom," said Lee, a Christian convert who explored Shamanism in some of his past movies.
He was one of South Korea's most commercially and critically successful directors in the 1970s and '80s, making melodramas and romances with social critique while South Korea was going through military dictatorships that censored movies.