Attorney Samuel Ingham told Judge Roy Paul that he had visited Kasem and did not see an immediate need for a conservatorship, However, Ingham said he still lacked information about Kasem's doctors and treatments.
Kasem's daughter Julie Kasem filed a petition last week for a temporary conservatorship, accusing her father's wife of blocking her and two of her siblings from seeing their father and preventing them from making decisions about his medical care.
Under a conservatorship, someone would be placed in charge of Casey Kasem's affairs and give regular updates to the judge.
Kasem continues to live at home with his wife and their adult daughter, but his three children from a previous marriage say they are being blocked from visiting him and having a say in his care.
Kasem, 81, gained fame with his radio music countdown shows, "American Top 40" and "Casey's Top 40," and was also the voice of Shaggy in the cartoon "Scooby Doo."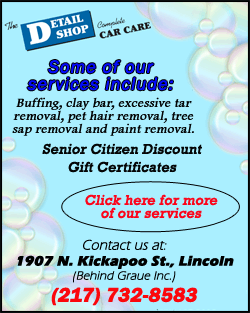 Kasem has been checked out by police detectives and social services workers, said Marshall Grossman, an attorney for Kasem's wife of 33 years, Jean.
Grossman urged Paul to reject Julie Kasem's petition, saying the effort was detrimental to his client and the radio host.
A 2007 document that appointed Julie Kasem as an overseer of her father's medical care had been superseded by 2011 estate planning documents, said Grossman, who filed the records in court on Tuesday.