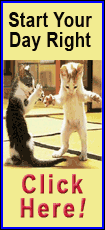 NBC, the Hollywood Foreign Press Association and producers of the Golden Globes announced the unusual two-year commitment on Tuesday. Next year's Golden Globes will be held in Beverly Hills, Calif., on Jan. 12.
Allen Shapiro, CEO of Dick Clark Productions, said the former "Saturday Night Live" chums have "a truly unique chemistry making them one of the most talented and captivating pairings of all time."
They were bathed in critical love for their performance this year, with Associated Press critic Frazier Moore calling them "the night's biggest winners." They got laughs without being polarizing, as was the case with predecessor Ricky Gervais. Poehler even poked fun during the show at the Hollywood debate over whether Gervais was too hard-edged in mocking Hollywood stars.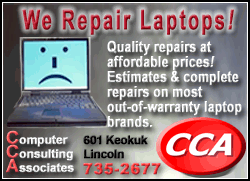 "We want to assure you that we have no intention of being edgy or offensive tonight," said Poehler, star of the NBC sitcom "Parks and Recreation." "Because, as Ricky learned the hard way, when you run afoul of the Hollywood Foreign Press, they make you host this show two more times!"