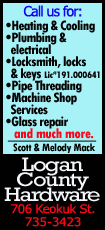 The Investigative Committee said Wednesday in a statement that it was investigating the attack on the diplomat, who was pushed to the floor and tied up with tape.
Dutch Foreign Minister Frans Timmermans said in a post on his Facebook page that the diplomat was slightly injured in the assault on Tuesday night. Timmermans said he had summoned the Russian ambassador for an explanation. "Our people have to be able to work safely and I want guarantees that the Russian authorities will accept their responsibilities on that point," the minister wrote. He did not name the diplomat.
The Russian Foreign Ministry identified the Dutch diplomat as Onno Elderenbosch, the deputy chief of mission at the Moscow embassy.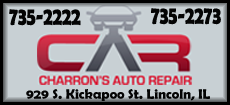 "In Moscow we express our regrets in connection with the deplorable incident," Foreign Ministry spokesman Alexander Lukashevich said in a statement. He said Russian investigators would do everything possible to find those responsible.
The arrest of Russian diplomat Dmitry Borodin in The Hague on Oct. 5 caused outrage in Moscow. Timmerman later apologized to Russia, but he also defended the actions of the police who had arrested Borodin. Police have declined to comment on the incident. Dutch state broadcaster NOS reported that police had traced a car involved in an accident that day to Borodin's home, and neighbors told police they were worried for the safety of the children inside.
The incidents involving the Russian and Dutch diplomats, both the No. 2 in their respective embassies, come at a time of growing tensions between the two countries over Russia's seizure of a Dutch-flagged Greenpeace ship and Russia's anti-gay laws.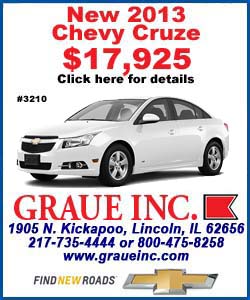 The Netherlands and Russia chose 2013 as a year to celebrate historical ties, but it has been filled with tension instead.
The new Dutch king, Willem-Alexander, is due to visit Russia and meet with President Vladimir Putin in November.
Dutch Prime Minister Mark Rutte told reporters at Parliament he wants to establish the facts of the attack as soon as possible and would not speculate about the king's visit to Russia. "What has happened is extremely serious," he said. "But first we need to get the facts on the table."
[Associated Press; By LYNN BERRY]
Associated Press writer Mike Corder in The Hague, Netherlands, contributed to this report.
Copyright 2013 The Associated Press. All rights reserved. This material may not be published, broadcast, rewritten or redistributed.