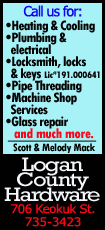 Fox used his weekly SiriusXM NFL Radio appearance Tuesday to criticize the Colts' owner for sounding ungrateful for all Manning did for his team and city, including winning a Super Bowl in 2007.
Irsay told USA Today in an interview Tuesday that the Colts turned to Andrew Luck two years ago and fired Manning rather than pay him a $28 million roster bonus because they were looking for more playoff success.
"We've changed our model a little bit, because we wanted more than one of these," Irsay said, showing his Super Bowl ring. "(Tom) Brady never had consistent numbers, but he has three of these. Pittsburgh had two, the Giants had two, Baltimore had two and we had one.
"That leaves you frustrated. You make the playoffs 11 times, and you're out in the first round seven out of 11 times. You love to have the 'Star Wars' numbers from Peyton and Marvin (Harrison) and Reggie (Wayne). Mostly, you love this," Irsay added, showing his ring again, according to the newspaper.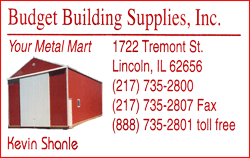 Manning is 160-70 in the regular season -- joining Brady as the only quarterbacks with 90 more wins than losses -- but is just 9-11 in the playoffs with eight first-round exits.
Fox normally isn't one to criticize anyone in public, but Irsay's comments clearly struck a nerve.
"I thought it was a bit of a cheat shot," Fox said on SiriusXM. "In my opinion, they were disappointing and inappropriate. You know, Peyton would never say anything because he's too classy to do that.
"They sounded a little ungrateful and unappreciative to me for a guy that's set a standard, won a Super Bowl, won division titles, won four MVP awards, and I'd be thankful for that one Super Bowl ring because a lot of people don't have one," Fox said.
The Broncos, who have won 19 of 23 games under Manning -- but lost to Baltimore in the playoffs -- visit the Colts on Sunday night in Manning's first return to Indianapolis since his teary-eyed goodbye news conference alongside Irsay in March 2012.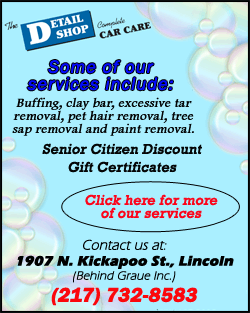 The Broncos were off Tuesday. Both Fox and Manning are sure to be asked about Irsay's comments when they meet with the media Wednesday.
The Colts are planning to pay tribute to Manning on Sunday night although they haven't announced any details.
Manning set Colts franchise records for attempts, completions, yards and touchdown passes in his 14 seasons in Indianapolis. He sat out all of 2011 with neck problems and the Colts went 2-14, then drafted Luck with the No. 1 overall pick and sent Manning packing.
With 22 touchdown passes and just two interceptions, Manning is off to the best six-game start by any quarterback in NFL history. His Broncos (6-0) are averaging a whopping 42 points and are one of two unbeaten teams left, along with AFC West rival Kansas City.
The Colts (4-2) have sole possession of a division lead for the first time without Manning in 17 seasons.
___
AP NFL website:
http://www.pro32.ap.org/poll/
[Associated Press; By ARNIE STAPLETON]
Follow AP Pro Football Writer Arnie Melendrez Stapleton on Twitter: http://twitter.com/arniestapleton.
Copyright 2013 The Associated Press. All rights reserved. This material may not be published, broadcast, rewritten or redistributed.