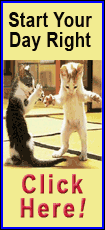 Umphrey began working at LCU in October 2009, and in January 2012 he assumed the duties of associate director of admission in the department of enrollment. In his new position as director of undergraduate admission, Umphrey will develop and implement recruitment, communication and marketing plans that meet the university's mission and goals. He also seeks to increase the visibility of the LCU campus by expanding its outreach to the public.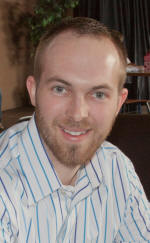 Although student recruitment and enrollment remain an essential aspect of his department, Umphrey believes recruitment is more about influence than numbers.
"If I can help a student call LCU home, then I've succeeded," Umphrey said. "Home is a place where one grows, but it's also a place where one leaves and impacts the world. If I don't do that, then I have students here for the wrong reason."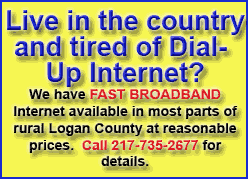 Wilkinson began his responsibilities with Lincoln Christian University in March 2011, serving as help desk lead in the campus technology department. As systems administrator, Wilkinson's primary duties are to manage LCU's servers and network infrastructure. He currently holds the certification of CompTIA Server+.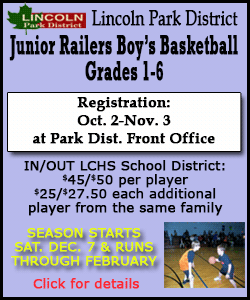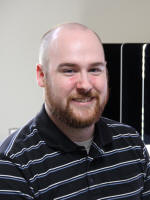 "It's definitely more of a behind-the-scenes position," Wilkinson said, "but one that is quickly noticed if something isn't working quite right."
This certainly rang true recently, when a daylong server outage at the off-campus host site affected LCU operations. Wilkinson's experience and professionalism helped the campus community cope with the situation -- even as the servers were being restored.
Wilkinson continues to work with a support team that he calls "outstanding" and credits his recent success in the job to the "camaraderie" found there.
___
Established in Lincoln in 1944, LCU has as its mission to equip Christians to serve and lead in the church, the workplace and the world. Today, LCU offers a variety of degree programs for undergraduate, graduate and seminary students. Classes are offered on campus, at extension sites and online. To learn more, visit www.lincolnchristian.edu.
[Text from file received from Lincoln Christian University]