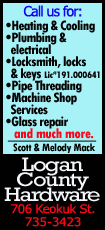 Data collected by J.D. Power and Associates show that sales fell in the second week of October as the partial shutdown of the government and the debate over the nation's borrowing dragged on. During the first week, sales ran at an annual rate of 15.6 million. But the rate fell to 15.3 million in the week ended Oct. 11.
Analysts such as Jeff Schuster expected sales to recover in October after a weak September, bouncing back to the robust pace seen in August. But J.D. Power data collected from auto dealers nationwide shows otherwise, and there's no explanation other than the government gridlock, said Schuster, senior vice president of forecasting for LMC Automotive, an industry consulting firm that works closely with J.D. Power.
"It's been enough of a hit to consumer confidence that it's affected sales," said Schuster, who would not give specific numbers.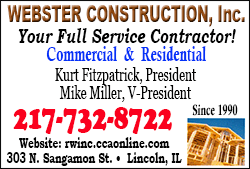 On Wednesday, Congress raced to pass legislation to avoid a national default and end the 16-day partial government shutdown after Senate leaders forged a deal. Treasury Secretary Jacob Lew has warned that Thursday is the day that Treasury would reach the current $16.7 trillion debt limit, and could no longer borrow to meet its obligations.
J.D. Power numbers are not normally released publicly, but they were obtained Wednesday by The Associated Press from one of the company's clients.
Auto sales have been running at an annual rate of 15.5 million in 2013, up from last year's 14.4 million, putting them back at pre-recession levels. September sales slipped because strong sales from the Labor Day weekend were counted in August this year. Auto sales have been a bright spot in the U.S. economy for the past four years, gradually rising from a 30-year low of 10.4 million in 2009.
Analysts say that some customers have backed out of the auto market, unwillingly to make a big-ticket commitment given uncertainty in Washington. Many analysts predicted rising interest rates or even a recession should the government fail to raise the debt ceiling and default on its obligations.
David Westcott, chairman of the National Automobile Dealers Association and a Buick-GMC dealer in Burlington, N.C., said he senses that sales are down slightly nationwide when compared with September.