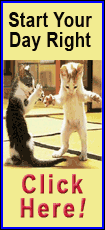 Benchmark crude for November delivery gained $1.08, or 1.1 percent, to close at $102.29 a barrel on the New York Mercantile Exchange.
Senate leaders announced a last-minute agreement to avert a threatened Treasury default and reopen the government after a partial, 16-day shutdown. The deal would reopen the government through Jan. 15 and increase the nation's borrowing authority through Feb. 7. Congress raced to pass the measure by day's end.
Republican Sen. Ted Cruz, who helped force the government shutdown, said he won't delay a vote on the budget deal. That was a key concession that signaled a strong possibility that both houses could act by day's end.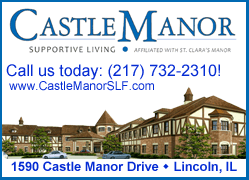 The price of oil has swung back and forth for two weeks as lawmakers attempted to resolve an impasse that has left markets worried about the U.S. defaulting on its debt for the first time.
Government agencies including the Energy Information Administration, which keeps track of U.S. crude and fuel supplies, have stopped many services.
At the gas pump, the average price for a gallon of gasoline rose 1 cent to $3.36. That is still 16 cents cheaper than a month ago and 41 cents less than at this time last year.