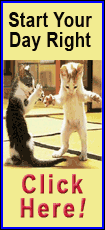 "I wrote the first one in my jammies in my parents' house as a senior in college," said Roth, 25. "I didn't really know if it would go anywhere, but I thought it was worth a shot."
The third and final book, "Allegiant," comes out Tuesday, ending the dystopian series that follows heroine Tris through a walled-off Chicago where 16-year-olds must be tested and choose between joining one of society's five factions. Come Monday night, Harry Potter-style midnight release parties are planned across the country. The Hollywood version of "Divergent," starring Kate Winslet and Shailene Woodley, will be released in March.
After the first book sold, Roth said the publisher told her they were interested in the larger series.
"I was like, 'Great! I have one for you and I have ideas,'" she said during a lunch interview at a Chicago pub. She submitted outlines for what would become "Insurgent," the second book, and "Allegiant."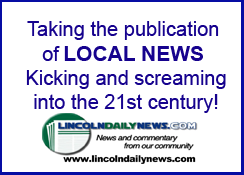 She promises fans a clear resolution for Tris in "Allegiant," but she's not spilling any spoilers. (Even though a handful of copies shipped early, prompting Roth to warn fans on her blog to "be very wary" of what they read online.)
"I don't want to ruin it for anyone," she said.
But Roth did offer some context, saying fans should be prepared to delve into Tris' consciousness.
"It's a little bit of a different kind of book than the first two," Roth said. "It's a little less action-heavy, a little more cerebral in Tris' mind."
Roth wrote the third book at her apartment on Chicago's North Side and in a nearby coffee shop. She attended Northwestern University, where she studied creative writing with teacher Brian Bouldrey. He said Roth's honors project was a story about a girl searching for her father at a Christian heavy metal concert.
Roth quickly showed herself to be a writer who understood plot and managing multiple characters to keep readers involved in a story.
"Veronica is an example of somebody who, really, all she needed was somebody to bounce this stuff off of and permission to take risks," Bouldrey said. He credits Roth for being part of the dystopian fiction trend that includes series like "The Hunger Games."
Roth said dystopian stories are attractive because they reach in two different directions.
"You're interested in the forward rest of the narrative, but you're also interested in the backstory," Roth said. "How did the world get to be this way?"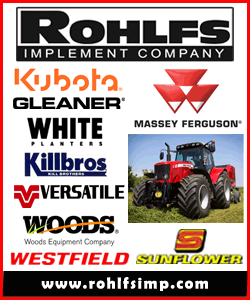 And it's no accident that the main character in her book is a heroine, like Katniss in "The Hunger Games." Roth said she started writing the book from the perspective of Four, the main male character, but it wasn't as compelling.