City of Lincoln Fire and Rescue
Oct. 14
Oct. 15
2:42 p.m. - Call to the 200 block of South McLean Street due to an unintentional transmission of alarm, other.

6:32 p.m. - Call to the 900 block of 21st Street was dispatched and canceled en route.

9:48 p.m. - Assisting EMS in a call to the 1100 block of Pulaski.
[LDN]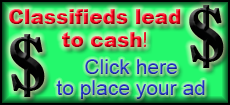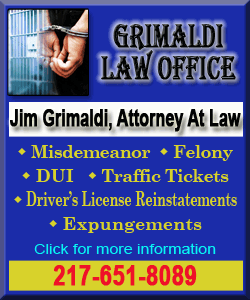 Other recent reports