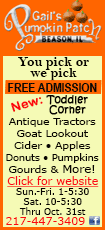 Coach Massena commented: "Despite outshooting Northwest Tech, Lincoln was not able to find the back of the net. They came into the game very prepared to play us. They pressed hard, moved the ball well and were very physical. I hope it was an eye-opener for our guys. We didn't do well at keeping or shape or following the game plan. Until we play as a group, we will not go far in the postseason."

Lincoln finishes the regular season this week when they play their last home game versus national powerhouse East Central College on Friday, followed by an away game Saturday night at Greenville College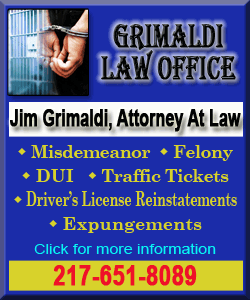 Lincoln hosts the first round of playoffs versus last year's Region 24 winner, ICC.
[Text from file received from Jeff Nelson, Lincoln College sports information director]