Comcast to close local office
Send a link to a friend
[October 17, 2013] Tuesday evening at the Lincoln City Council committee of the whole meeting, Mayor Keith Snyder shared the following letter from Comcast, announcing the closure of the local office, effective Nov. 22.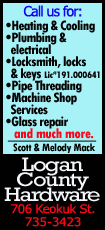 (Copy)
October 11, 2013

The Honorable Keith Snyder Mayor
City of Lincoln 700 Broadway St.
Lincoln, IL 62656

Dear Mayor Snyder

I am writing to inform you of an upcoming change to our business operations in the City of Lincoln. In our efforts to better serve our customers, we have made the difficult decision to close the customer service and payment center located in your community effective November 22, 2013.

However, we are pleased to advise that those customers wishing to make their payments in person may do so at the Kroger Store located at 1475 Woodlawn Rd in Lincoln. We are in the process of developing a program that rewards customers for utilizing this method of payment. This program is the first of its kind and we are excited to bring it to your community.

We anticipate this transition will be seamless, and we are taking steps to inform our customers of our upcoming plans and of the payment options available to them. By calling 1-800- COMCAST, customers can make payments by credit card or electronic fund transfer, schedule equipment delivery or pick-up at their home, and receive assistance on any cable related issue from Comcast representatives; on-call 24 hours a day. In addition, our Lincoln area customer s can utilize the nearby Comcast service center located at 701S. Dirksen Parkway, Springfield.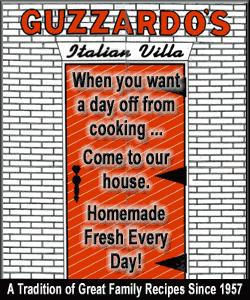 As you may be aware, with the passage of the Cable and Video Customer Protection Law (220 ILCS 5/22), the customer service provisions of our franchise agreement have been pre-empted by 220 ILCSA 5/22-501(b)(3). Accordingly, our decision to consolidate our payment center is permitted under this section.

Please do not hesitate to contact me if you have any questions or comments. I can be reached at 847-789-1386.

Sincerely,
Debra L. Piscola
Sr. Director of Government Affairs
[Copy received from Lincoln Mayor Keith Snyder]