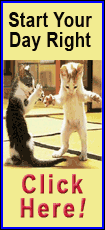 Mortgage buyer Freddie Mac said Thursday that the average rate on the 30-year loan increased to 4.28 percent from 4.23 percent last week. The average on the 15-year fixed loan edged up to 3.33 percent from 3.31 percent.
Mortgage rates began falling last month after the Federal Reserve held off slowing its $85-billion-a-month in bond purchases. The bond buys are intended to keep longer-term interest rates low, including mortgage rates. And rates stayed relatively low during the 16-day partial government shutdown.
Rates are likely to fall even lower now that Congress reached a deal to reopen the government and allow the Treasury to borrow normally until early February.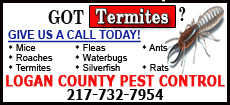 Mortgage rates tend to follow the yield on the 10-year Treasury note. The 10-year note fell to 2.61 percent Thursday, down from 2.74 percent Tuesday.
To calculate average mortgage rates, Freddie Mac surveys lenders across the country on Monday through Wednesday each week. The average doesn't include extra fees, known as points, which most borrowers must pay to get the lowest rates. One point equals 1 percent of the loan amount.