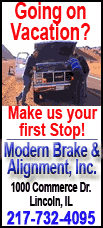 Colbert, the satirical star of Comedy Central's "The Colbert Report," delivered his remarks at the Alfred E. Smith Memorial Foundation Dinner in the grand ballroom of the Waldorf-Astoria hotel in Manhattan, where he noted many great speakers -- and probably a few bar mitzvah DJs -- had appeared before him.
Over the course of 10 minutes, Colbert said New York Cardinal Timothy Dolan's outfit of robes and cap made him look like a "flamboyant Zorro," joked that former Secretary of State Henry Kissinger was dating a CNBC anchor, called Mayor Michael Bloomberg a "tiny man" and said the modest Pope Francis would've likely held the black-tie fundraiser at an IHOP.
"I am proud to be America's most famous Catholic," Colbert declared, turning to Dolan, who was sitting next to him on a dais that included Gov. Andrew Cuomo, CBS anchor Scott Pelley and others. "And I'm sure the cardinal is thinking, 'Stephen, pride is a sin.' Well, cardinal, so is envy, so we're even."
Organizers said the 68th annual dinner raised $3 million to help needy children. Bank of America CEO Brian Moynihan was given an award.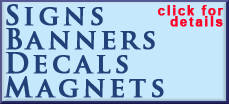 Last year, during the 2012 presidential campaign, the annual affair was attended by candidate Mitt Romney and his rival, President Barack Obama.
But this year's event was noticeably absent of politicians currently seeking higher office. The two men running to replace Bloomberg in City Hall, Democrat Bill de Blasio and Republican Joe Lhota, did not attend.