State health department program receives national recognition
Improving identification of maternal deaths

Send a link to a friend
[October 17, 2013] SPRINGFIELD -- In the Illinois Department of Public Health's work to ultimately reduce maternal deaths, the Association of State and Territorial Health Officials recently awarded the department a 2013 Vision Award. The ASTHO Vision Awards annually recognize outstanding health department programs and initiatives that use creative approaches to address public health needs or problems. The awards promote awareness and replication of successful state health programs and initiatives.
ASTHO reviewers selected IDPH's Nancy Martin, who works in the Perinatal Health Data Section, as a first-place winner for her innovative approach to improving identification of maternal deaths. Working with the Illinois Maternal Mortality Review Committee, Martin developed a standardized investigative protocol that uses nontraditional resources to identify maternal deaths, such as online newspaper reports, obituaries, search engines, police death investigation reports and funeral home websites. Martin also worked with the committee to develop a checklist to ensure proper documentation reaches IDPH for complete case preparation.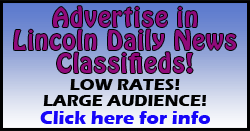 "IDPH is excited about the 2013 Vision Award and would like to congratulate Nancy Martin on her innovative approach, which has already increased information included in case reviews," said Illinois Department of Public Health Director LaMar Hasbrouck. "Furthermore, with the identification of trends, high-risk groups and disparities, appropriate interventions to mitigate risk and enhance health care services can be developed and implemented to decrease maternal mortality numbers and rates in Illinois."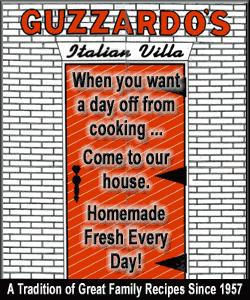 Globally, about 800 women die each day from complications of pregnancy or childbirth, and the number of maternal deaths is worsening rapidly. Roughly 80 maternal deaths occur annually in Illinois. While about 40 percent of those are reported to IDPH through hospital reporting requirements, the other 60 percent are determined through investigation.
By identifying and studying patterns, obstacles in the health care delivery system and social infrastructure can be better addressed and interventions implemented. Obstacles may include a lack of information about maternal care or family planning; language barriers; inadequate postpartum care; and economic, psychosocial and cultural barriers. Recognizing these factors using Martin's innovative approach to identifying maternal deaths can make the case for improvements in communities facing substantial gaps.
[Text from Illinois Department of Public Health file received from the Illinois Office of Communication and Information]