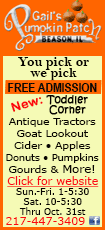 Counting cancellations, Boeing has not booked any new orders this year for that plane.
Boeing said on Friday that it will slow 747 production to 18 per year, or 1.5 per month. Boeing originally planned to build 24 per year, but slow sales had already prompted it to make plans to cut the rate to 21 per year.
The slowdown begins early next year, and Boeing said it will stay at that lower rate through 2015.
The slower rate "doesn't change our confidence in the 747-8 or our commitment to the program," said Eric Lindblad, Boeing's vice president and general manager for the 747, in a prepared statement.
The 747 has been flying with airlines since 1970, and it was popular at first for its long range and large size. But the revamped 747-8 first delivered in 2011 has not been selling well. More than half of the orders have been for freighters, and even that market has been weak.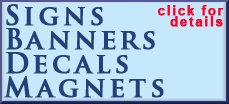 The 747-8 faces tough competition from the larger Airbus A380, which has been available longer. It also competes with Boeing's smaller 777, which has been a best-seller.
Boeing has booked orders for a total of 107 of the jets, with 51 yet to be delivered -- just over two years' worth of planes at the original, faster rate.