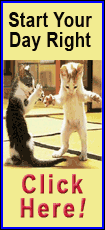 The data reported Friday should ease pressure on communist leaders for new stimulus measures to prevent politically dangerous job losses. That would allow them to focus on what they say is their priority of longer-term reforms aimed at making China's economy more efficient and productive.
Growth of the world's second-largest economy accelerated from the previous quarter's two-decade low of 7.5 percent, according to the National Bureau of Statistics.
"In the third quarter, the economy has seen some positive signs," said a bureau spokesman, Sheng Laiyun, at a news conference. "The fundamentals of China's economy are turning for the better."
Communist leaders want to steer China's economy to a slower, more sustainable level based on domestic consumption instead of exports and investment.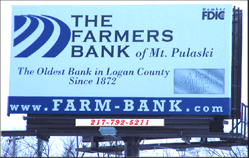 The unexpectedly abrupt decline in global demand for Chinese goods prompted Beijing to reverse course temporarily and take targeted steps to prop up growth and avoid job losses.
Communist leaders are due to meet in November to craft an economic development blueprint that reform advocates hope will include market-opening and more financial support to private entrepreneurs.
The country's top economic official, Premier Li Keqiang, said earlier Beijing would try to keep growth from falling below 7.5 percent. That is far above levels forecast for the United States, Europe and Japan but barely half of 2009's 14.2 percent growth.
Analysts have warned the rebound might not last because growth depends on government spending. Global demand is weak and Chinese consumer spending is growing more slowly than Beijing wants.
"China's economy rebounded in the third quarter because of the government's stimulus measures," said Moody's Analytics economic Alaistair Chan in a report.
The steady deceleration of China's economy is denting revenues for suppliers of commodities and industrial components such as Australia, Brazil and Southeast Asia. Lower Chinese demand already has depressed prices for iron ore and other raw materials.
Friday's data highlighted the economy's heavy reliance on government-led investment and the weakness of trade.