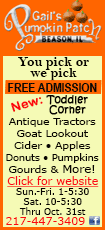 "I'm really happy and really excited about what's going on in my life right now; it can't get any better than this," Love, who's a jaw-droppingly youthful 72, said in an interview.
Rock Hallers Brian Wilson of the Beach Boys, Bill Medley of the Righteous Brothers and Elvis Costello launched the Lovefest benefiting Little Kids Rock, which provides musical instruments and lessons for budget-strapped schools. The charity named its annual Big Man of the Year award for E Street Band saxophonist Clarence Clemons in 2009, two years before he died.
Seeing the "kids' faces light up and the joy they get out of making music" keeps "your energy level up," says Love.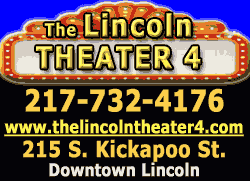 In that environment, "you're either going to be 72 ... or you're going to be a teenager. And I prefer to be a teenager."
The benefit also featured Steven Van Zandt, last year's winner and Love's longtime champion; saxophonist Jake Clemons, the Big Man's nephew; and other members of Bruce Springsteen's musical posse. Paul Shaffer, David Letterman's musical director, took a turn on the keyboard.
Love, who was discovered as a teenager, powered producer Phil Spector's "Wall of Sound." Her resume "almost defies belief," says her Rock Hall biography.
But "for much of her life she worked in relative anonymity in studios and on stages, backing up others," it says. "... Love is best known for 'He's a Rebel,' a song credited to the Crystals that was ... sung by Love and her vocal group, the Blossoms."
Her roller-coaster life is detailed in a biography, "My Name Is Love," and the movie "20 Feet From Stardom."
During one dry spell, she worked as a maid. Her employers didn't know those old hits on their radios were recorded by the woman scrubbing their toilets.
She toils in obscurity no more. Love was inducted into the Rock Hall in 2011.