Palms Grill to close temporarily in search of new manager
McBride stepping down due to illness
Send a link to a friend
[October 18, 2013] ATLANTA -- Ronda McBride, current manager of the Palms Grill Cafe, has announced that due to her ongoing battle with cancer, her last day of operating The Grill will be Oct. 25. McBride began operating the Palms Grill in May, but due to the seriousness of her illness, she now needs to focus her attention on her health.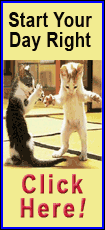 Randy Brooks, Atlanta Public Library board chairman, expressed the library's best wishes for Ronda as she attends to her health concerns.

"The library will begin an immediate search for a new manager for the Palms Grill Cafe," Brooks said. "In the interim, even though The Grill will not be open on a daily basis, arrangements are in place for meals to be served at the library's series of dinner programs at the Palms Grill Cafe, scheduled over the winter months. We are fortunate to have Peggy Payne of Peggy's Place in Lincoln and Ted Lowers of R A Lowers Catering of Clinton, who will provide the catering for our dinner programs."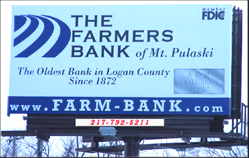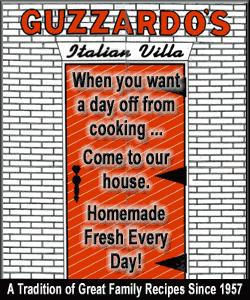 In addition, The Grill will continue to be available for special events and holiday parties. To make reservations now, phone 217-648-5077 or email eat@palmsgrillcafe.com.
Information for anyone interested in becoming the new manager of The Grill will be made available on the Palms Grill Café website, The Grill's Facebook page and via news release in early November.
[Text from news release received]